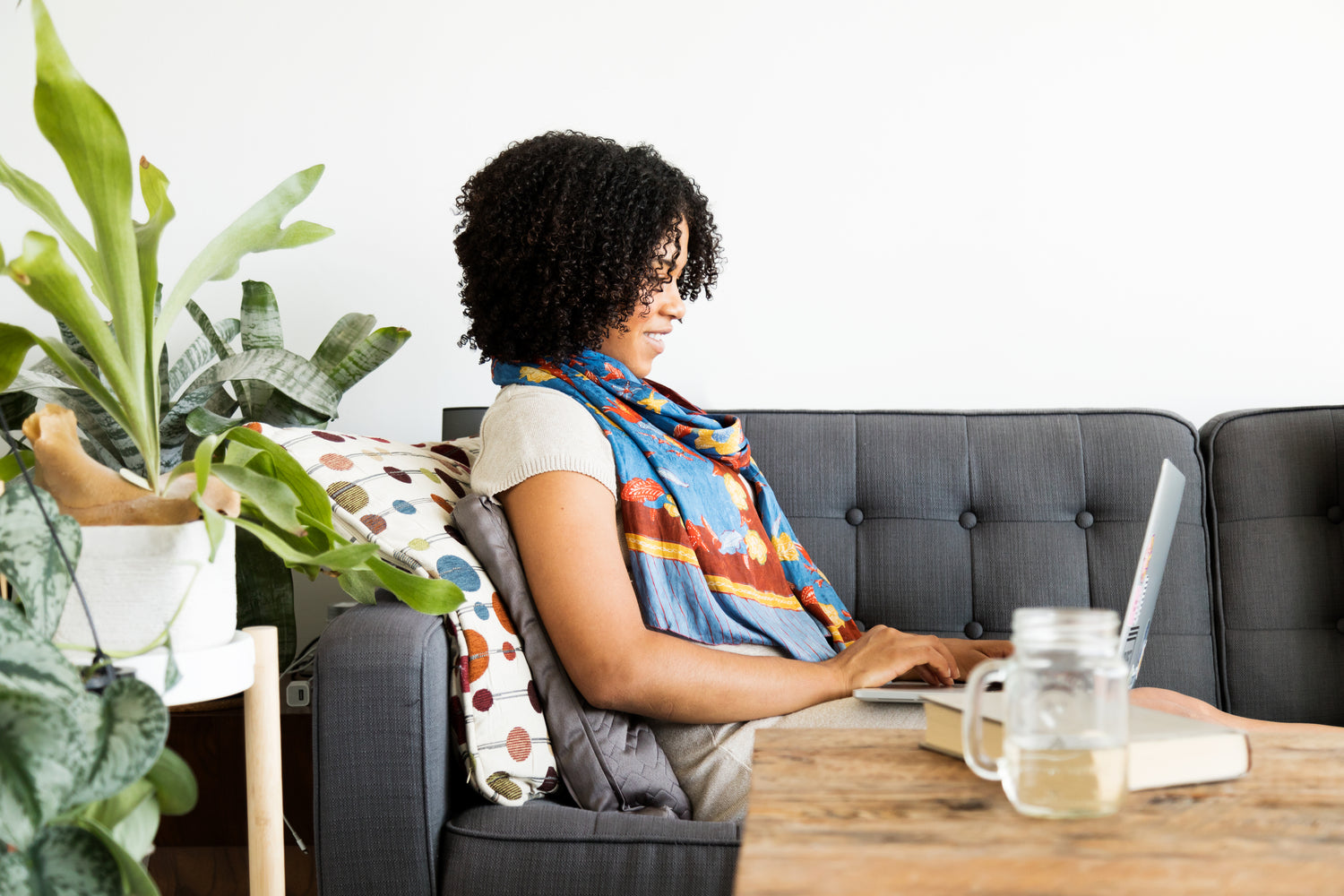 Scent Your Home
Diffuse fragrances evenly throughout your whole home with Scented Vents. Your favorite fragrance can serve as your own personal mood booster. And don't forget about impressing your house guests!
Our diffusers are equipped with cold air technology using the air pressure of your HVAC system to diffuse natural fragrances into a dry mist of micro particles. Child and pet friendly as well!
Buy Now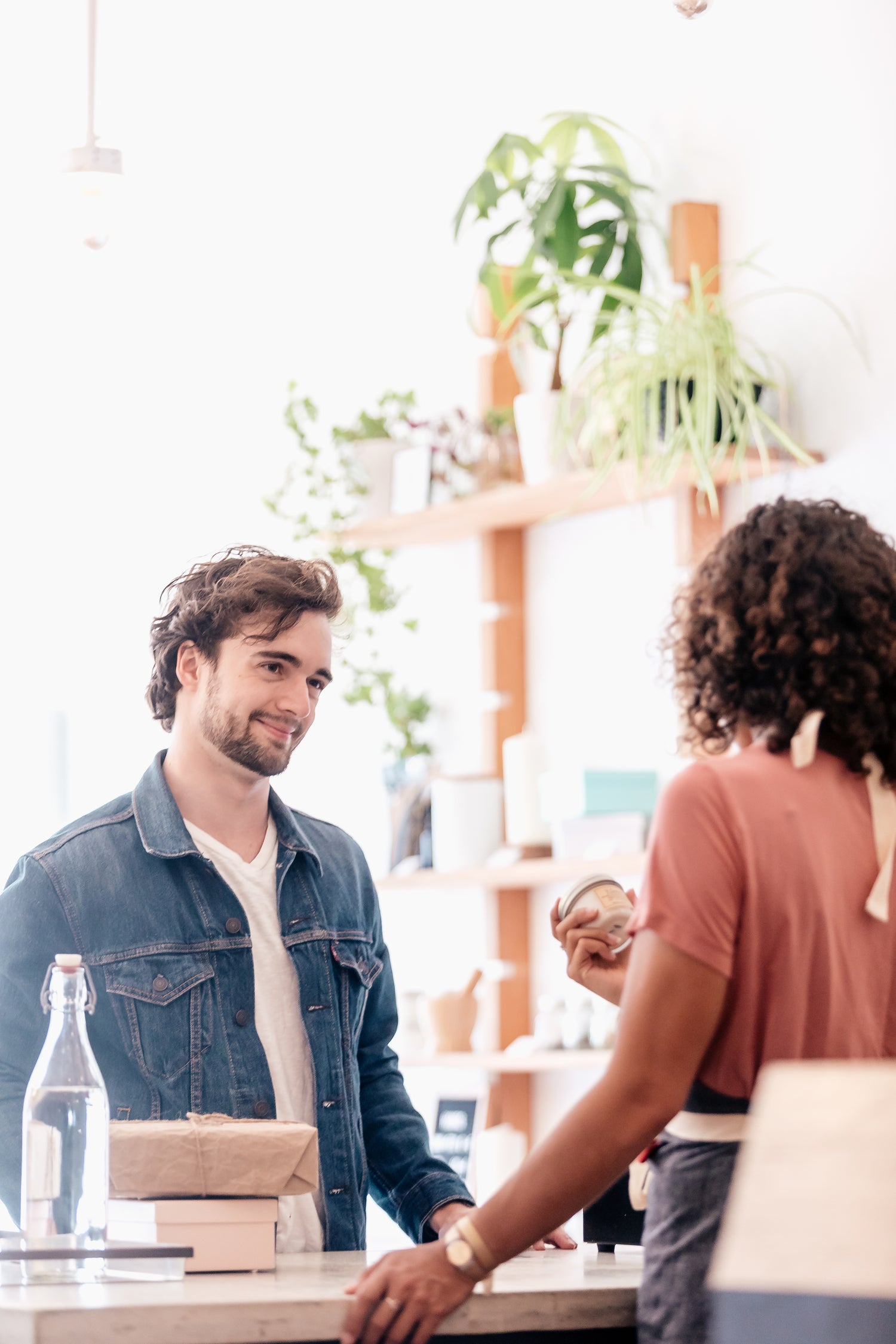 Scent Your Business
Our fragrances help enhance your business by giving customers a calming, fresh place to linger. Studies show that customers will stay longer if a pleasant scent is present.
Our sense of smell is related to the part of the brain where memory and emotion functions. Using our fragrances will leave a lasting impression with your customers.
Buy Now
Long Lasting
Our scent is not lost through evaporation like candles and other common scent products. And you can customize settings for your comfort and home needs.
Safe
Unlike candles and some plug in oils, there are no worries about running the diffuser while away. It's also child and pet friendly!
Easy To Use
Our diffuser connects to your WiFi and you can change your scent settings with our App!
Customers Love Scented Vents
"I love being able to program it to shut off during the day, then walk into a fresh smelling house when I come home and all of the rooms smell uniformly."
Janae
Customers Love Scented Vents
"I love the fact that it's automatic. I don't have to constantly use plug ins - that's a chore. Those only last a short period of time. Scented Vents is more convenient." 
Byron